Worked on numerous projects for brands like AVON, Perfetti Van Melle, Fiat and Pepsi. Mostly doing 3D asset creation and optimization as well as leading the development team. Unfortunately most projects are offline now as their campaigns ended 🙁
Advergame for Vivident chewing gum. Worked on all visual assets in the game.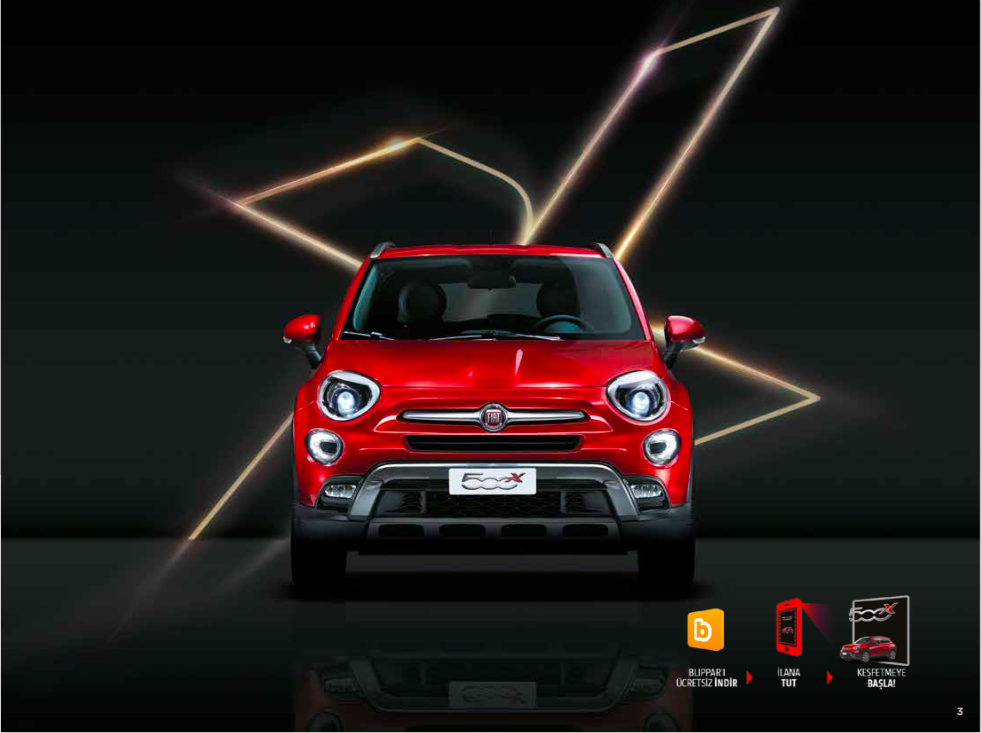 3D model of Fiat 500x – optimized and retopologized over hi-poly mesh.